At SCM we specialize in all aspects of commercial construction, whether you need brand new construction, a remodel of a particular unit or a complete build-out of retail space, our team will be there protecting your reputation and expanding your opportunities. We take the greatest pride in offering superior performance, and absolute reliability.
We provide comprehensive property and facility maintenance and repair services with a focus on cost control and expense reduction while preserving the long-term physical and economic value of real estate assets.
(Office Renovation) services for existing office space, as well as the development of vacant shell structures, outfitting spaces to new specifications while maintaining the integrity of the structure. Each tenant improvement starts with a detailed interview, learning and understanding your office space needs. We begin our next phase of your tenant improvement process by reimaging the office space with a focus on your needs, requirements, functionality and design.
Buildout Construction works closely with architects and designers throughout the design phase of a project to deliver our clients a project that meets budget and exceeds their needs in both aesthetics and function.
VIEW OUR BEAUTIFUL : BEFORE AND AFTER GALLERY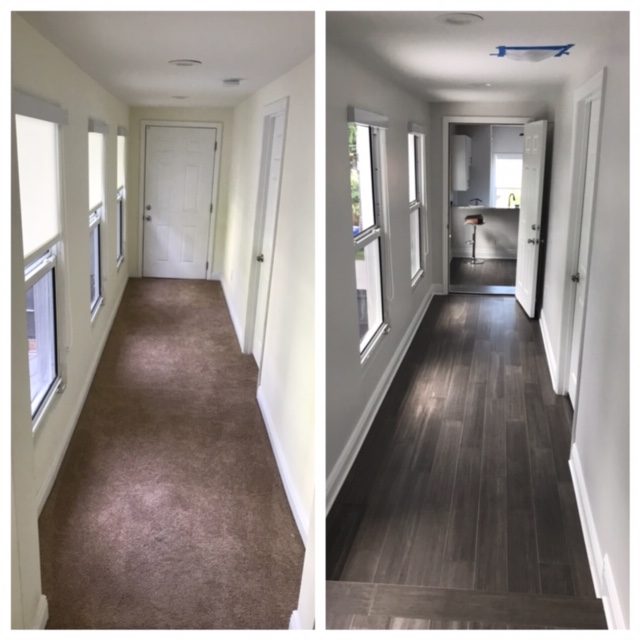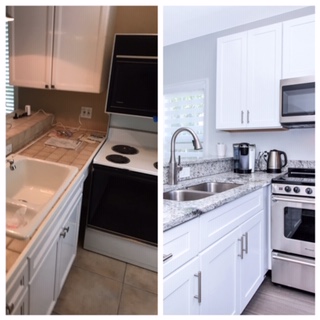 NAVIGATION
ABOUT
COMMERCIAL SERVICES
RESIDENTIAL SERVICES
BLOG
CONTACT